Media Gallery for Press Use

Wrapmation's logos and photos on this page may be used by press agencies and journalists publishing articles specifically about Wrapmation and its products and services. Any other use of the artwork is strictly prohibited. Please CONTACT US concerning other uses.
Wrapmation Logo Button - Link to us from your site!

Wrapmation Logo - Colour is Black and Pantone 3145
TRAQ Manager Logo - Colour is Black and Pantone 3145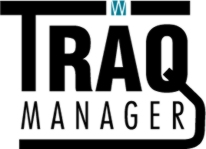 Press Photos (72 dpi) - TRAQ Manager Console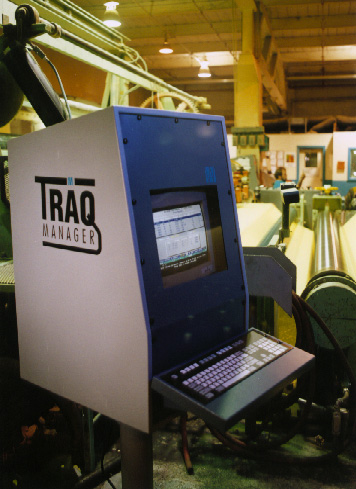 Press Photos (72 dpi) - TRAQ Manager Console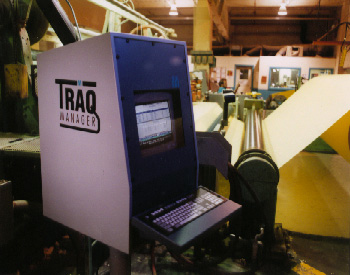 Press Photos (72 dpi) - Allan Wong, President of Wrapmation
Press Photos (96 dpi) - Android App - Load List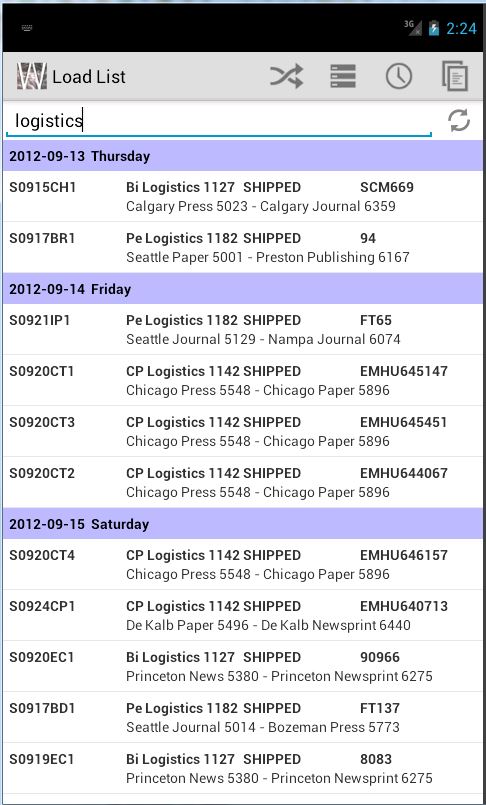 Press Photos (96 dpi) - Android App - Load Status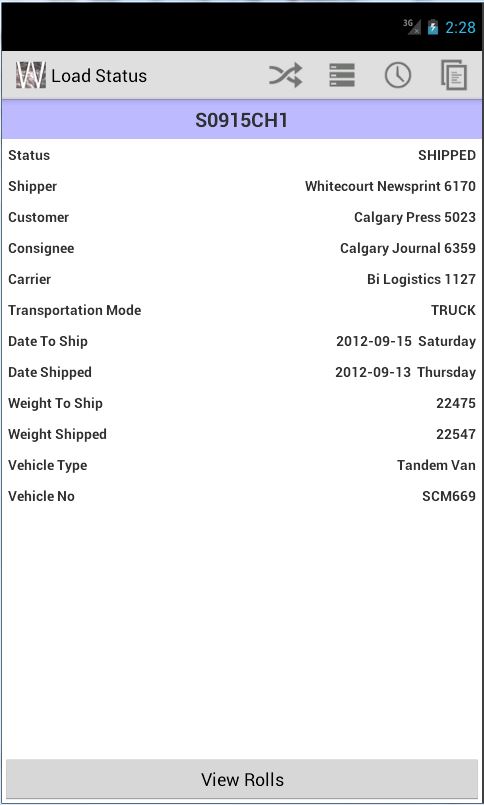 Press Photos (96 dpi) - Android App - Roll Status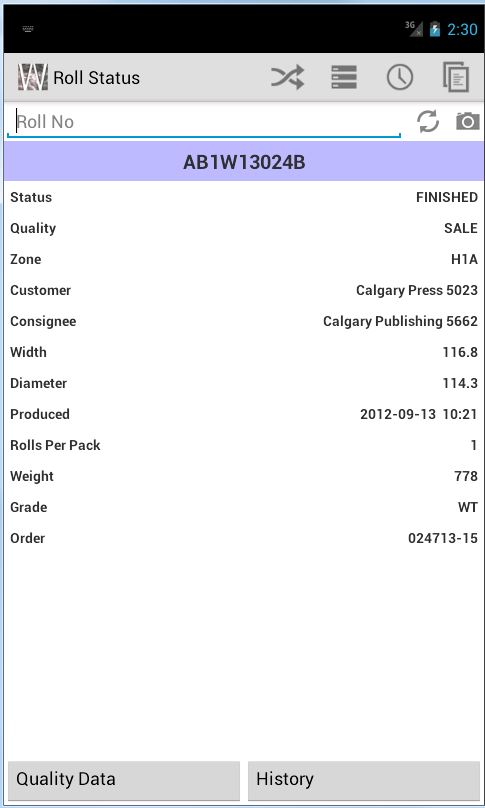 Press Photos (96 dpi) - Android App - Roll Quality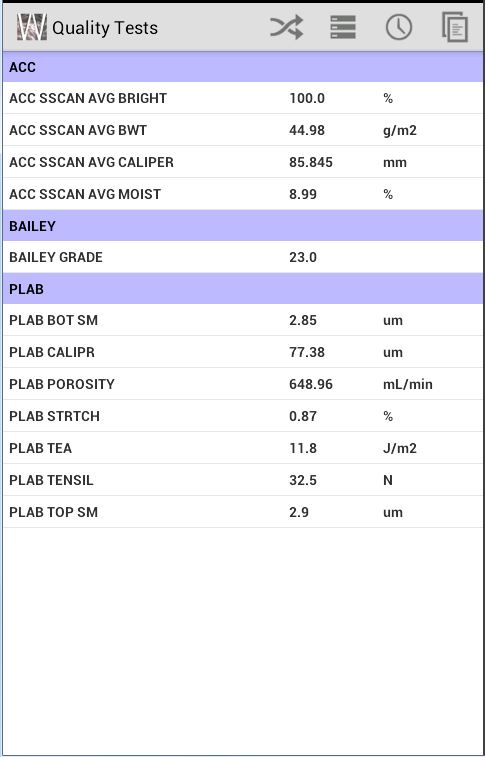 Press Photos (96 dpi) - Android App - Roll History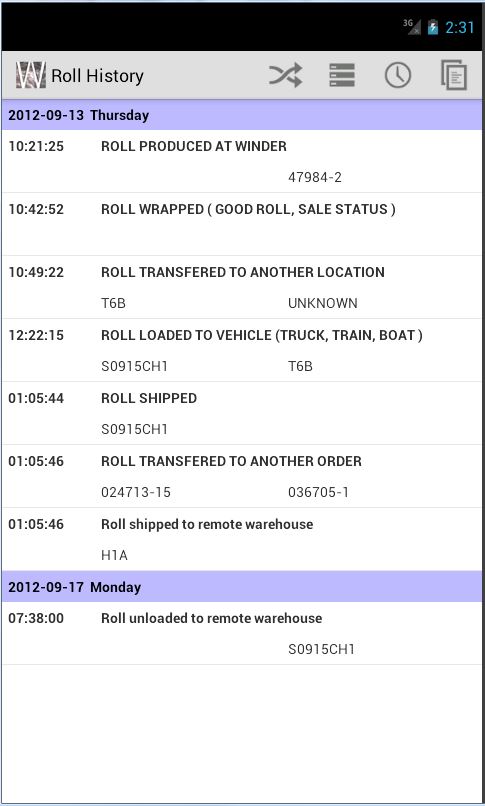 Press Photos (96 dpi) - Android App - Loading dock status