CHILDREN INTERNATIONAL
One child for every TRAQ Manager System sold
Welcome to the children's page on the Wrapmation website.
Wrapmation pledges to adopt one foster child for every system sold and to continue to sponsor that child until the sponsorship is no longer required.
These photos are received from Children International. For more information about Children International see
children.org


Wrapmation - Committed to Giving Back
---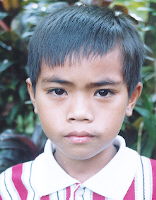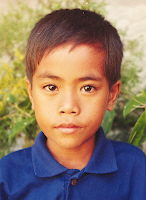 Rannie Bibon (Daishowa)
Country: Philippine
Date of Birth: January 15, 1990
Favorite Pastimes: Running, Swimming

His many letters show us a high spirited boy, an A-1 student who wants to get a degree later. He's a caring boy who enjoys swimming as well as planting trees to provide his family with fruit and wood.

---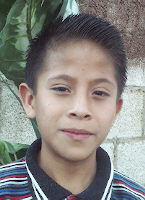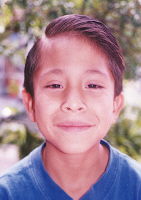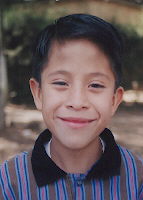 Jose David (Tjiwi Kimia)
Country: Guatemala
Date of Birth: Nov 24, 1991
Favorite School Subjects: Mathematics

In his letters he draws the beautiful landscapes where he lives. Jose David loves the week-ends spent with his family: after church they play in the park and eat ice cream. His favorite things: maths, playing football and birthday gifts.

---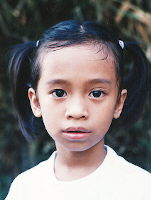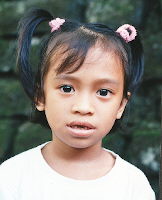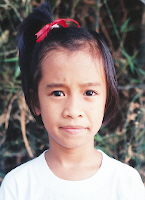 Maria (Ponderay)
Country: Philippine
Date of Birth

She's happy to be healthy and does well in school. She also likes to participate in school projects and to help her classmates. Her family ties are most important to her.

---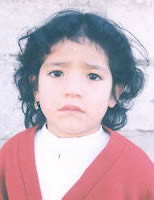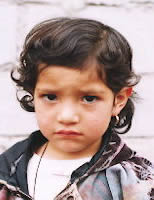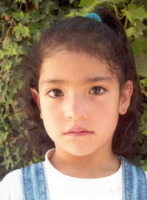 Dayanna (Papier Masson)
Country :Ecuador
Date of Birth: Dec 22, 1995

She's a sweet little girl living with her parents and two brothers. She's very thankful for the medical and dental care she receives. Dayanna is very proud that she has no cavities!

---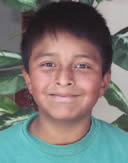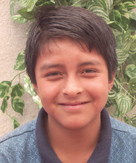 Gustavo (Alberta Newsprint)
Country:Guatemala
Date of Birth: Oct 15, 1998
Talents or Hobbies: Drawing

Gustavo is a healthy 14 years old boy who finds time after school to help with household chores without neglecting his homework. He enjoys playing soccer and running with his friends in the field. He has two brothers.

---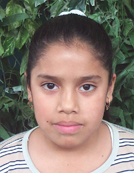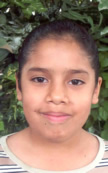 Lorena Lisbeth (Kruger PB)
Country:Ecuador
Date of Birth: Aug 5, 1991

She's a good student and loves maths, reading and art. She's helpful around the house and enjoys riding her bicycle with her brother and her sister. Her letters are always accompanied by a beautiful drawing and notes of appreciation for all the support she receives.